User Manual Whirlpool VAW3584GW Laundry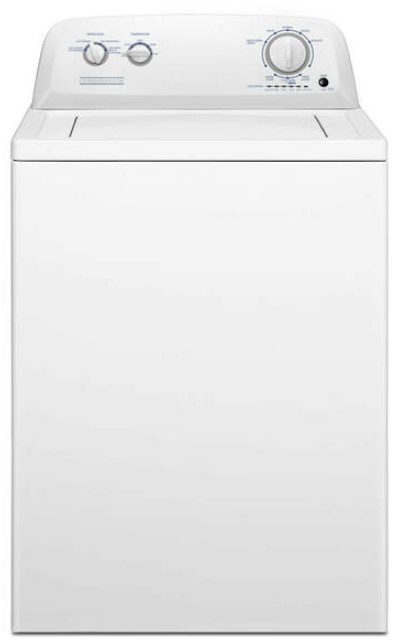 With the User Manual Whirlpool VAW3584GW will help use the washing machine. All problems during installation are already available in pdf files.
Quick Start Guide Using Your High-Efficiency Washer
Deep Water Wash is not available in the Normal cycle. Selecting the Normal cycle with Deep Water Wash will result in auto sensing of the water level.
See "Cycle Guide" in the Use and Care Guide for more information about cycles, settings, and options. Not all cycles, settings, and options are available with all models. Read your Use and Care Guide before using your washer
Fire Hazard
Never place items in the washer that are dampened with gasoline or other flammable fluids. No washer can completely remove oil. Do not dry anything that has ever had any type of oil on it (including cooking oils). Doing so can result in death, explosion, or fire
ADD BLEACH AND FABRIC SOFTENER (If desired)
Fabric Softener – With Dispenser
Add liquid fabric softener before beginning the cycle. Follow manufacturer's instructions to determine amount, then dilute liquid fabric softener by filling dispenser to underside of rim with warm water. Fabric softener will automatically be added during the final rinse.
Fabric Softener – Without Dispenser
Add fabric softener during the final rinse. Press START/ PAUSE to pause the washer. Lift lid and add measured recommended amount of liquid fabric softener. Close lid and press START/PAUSE again to start the washer.
You can download the Whirlpool VAW3584GW Laundry User Manual with the link below.