User Manual KIA 2019 Niro Cars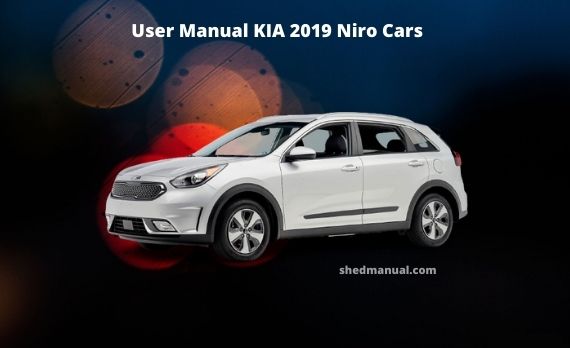 This page contains a small snippet of the KIA 2019 Niro Cars user manual. For more details, please download the pdf file at the bottom of this page.
CHARGING THE PLUG-IN HYBRID VEHICLE
Charging Information
AC Charger: The plug-in hybrid vehicle is charged by plugging into an AC Charger installed in your home or a public charging station.
For further details, refer to the 'AC Charge'.)
Trickle Charger: The plug-in hybrid vehicle can be charged by using household electricity.
The electrical outlet in your home must comply with regulations and can safely accommodate the Voltage / Current (Amps) / Power Watts) ratings specified on the trickle charge. Use only as a back- up charger.
Charging Time
AC Charger: Takes about 2 hours minutes at room temperature.
Can be charged to 100%.).
Depending on the condition and durability of the high-voltage battery, charger specifications, and ambient temperature, the time required for charging the high-volt- age battery may vary.
Trickle Charger: For charging at home. Please note that the Trickle Charger is slower than the AC Charger.
Please download the following pdf KIA 2019 Niro Cars user manual file.